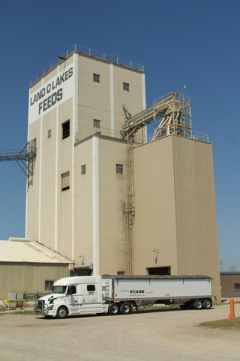 Our History
Our Mission
Our mission is to attract and retain customers by providing exceptional transportation service with a distinctive value driven culture.
Our Values
Respect
Treat others as we would like to be treated – with kindness and courtesy.
Listen to, honor and appreciate the opinions of others.
Integrity
Honesty in our relations with our customers and peers.
Conduct ethical business practices.
Innovation
Encourage new ideas and ways of providing service.
Support prudent risk taking to serve customers and improve services.
Continually strengthen our drivers' skills and attention to safety through training programs and innovative technology.
Community
Support and encourage Foltz Trucking team members to engage with others to build a strong community.
Invest resources within the community to support and improve community programs and initiatives.
Excellence
Deliver product on-time and in the condition expected by the customer.
Provide exceptional communication and friendly, courteous service to customers and each other.
Our People Make The Difference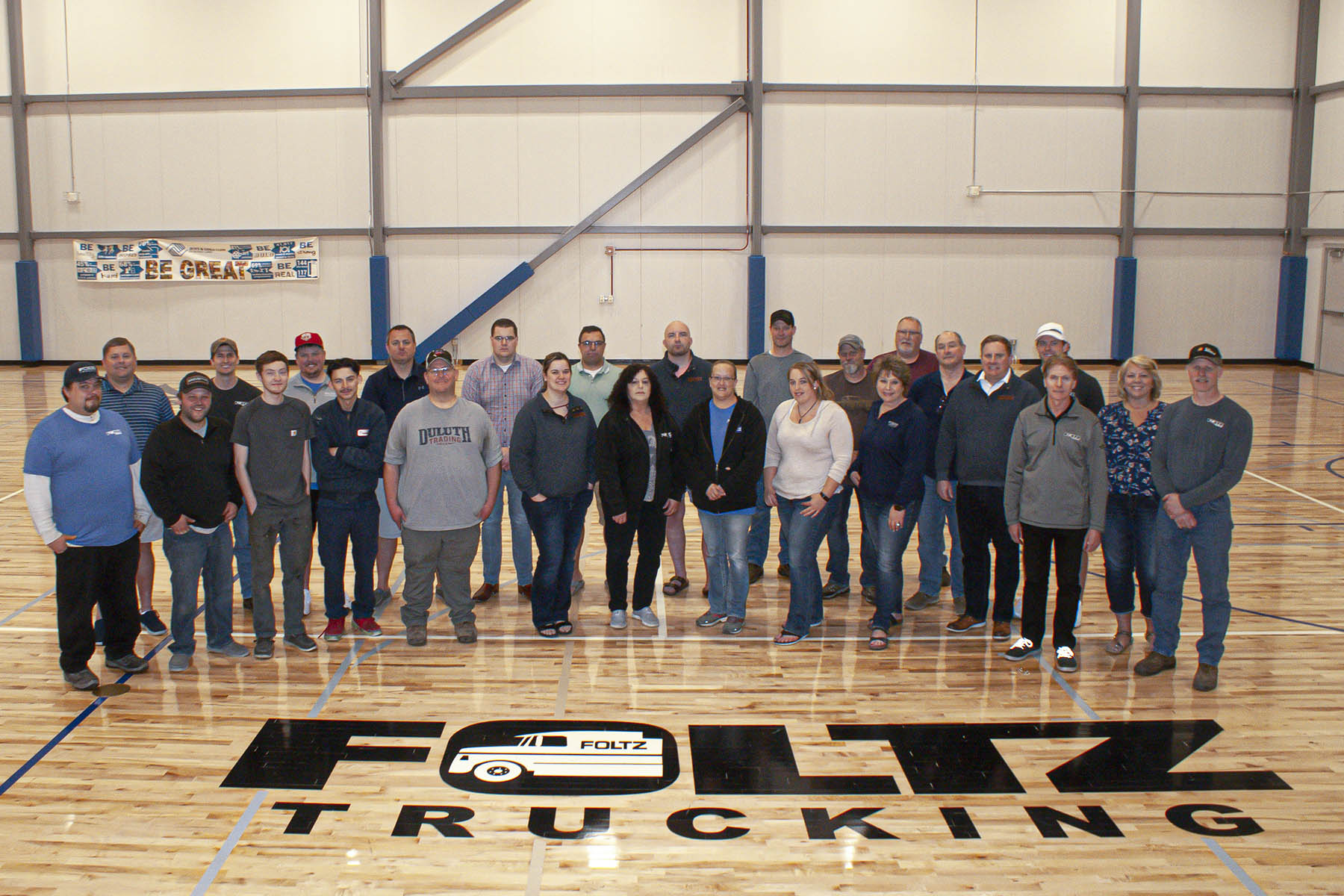 Awards