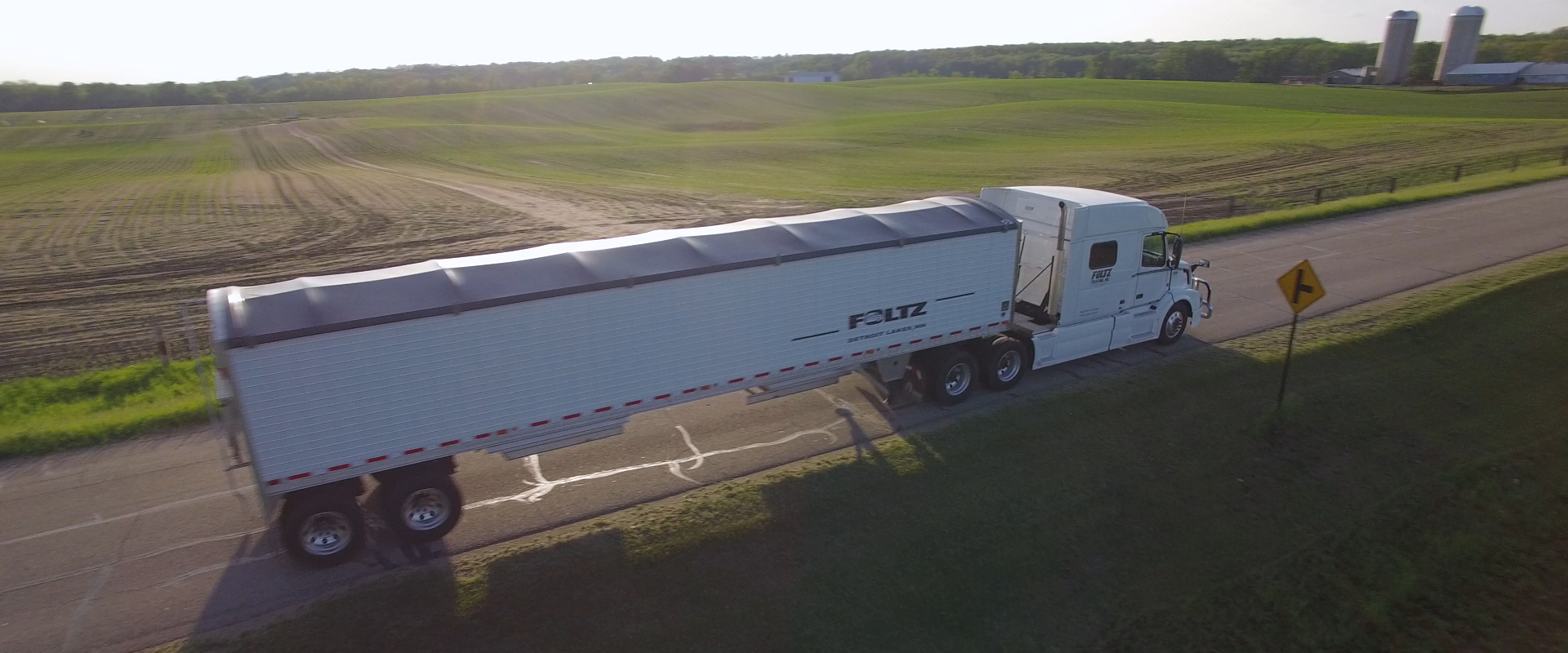 Expect The Best
Service is Our Only Business

Hopper Specialists 
---
Foltz Trucking is one of the largest over-the-road carriers operating in the Upper Midwest and Canada that specializes in bulk hopper bottom freight.  With experienced management, dispatch, and drivers, Foltz Trucking has built a reputation for service that is unsurpassed in the industry.  Foltz Trucking has a strong commitment to safety and on-time delivery while treating each and every load as a priority.

Driver Benefits
---
Vacation Pay
Holiday Pay
401K
Health Insurance
Health & Wellness Screening Program read more
Zima Brothers: A Legacy of Trucking
With over 100 combined years working at Foltz, the Zima brothers are passionate about what they do. Watch this short video to see Mike, Roger, and Hank in action!
Our People Make the Difference
Started in 1958 with a single truck, Foltz Trucking has been, and remains, a family owned and operated business. It is run by brothers Frank, Ken, and Tom Foltz, sons of original founder Clem Foltz. Foltz Trucking puts an emphasis on quality and timely work. We believe our quality of employees really do make the difference and owe much of our success to our superior drivers, shop employees, and office staff.
Learn More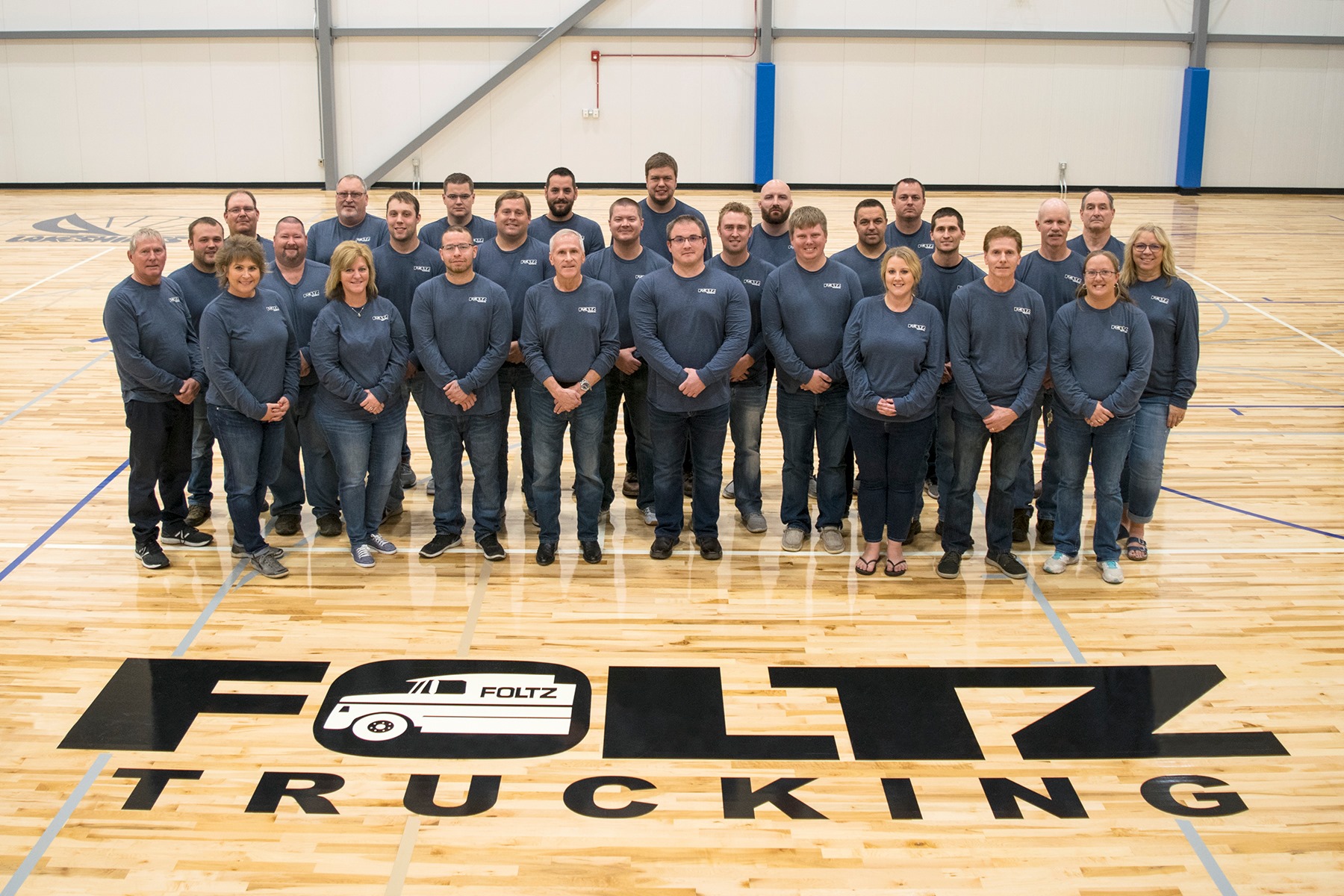 Some of Our Valued Customers