Welcome!
Themify Corporate is a professional-looking, responsive, multi-purpose theme that is based from our very own Themify.me site.
Services
Use the Builder Feature module to display animated circle with icons (perfect for highlighting your services and product features)
Portfolio
Beautiful grid styled Portfolio with post filtering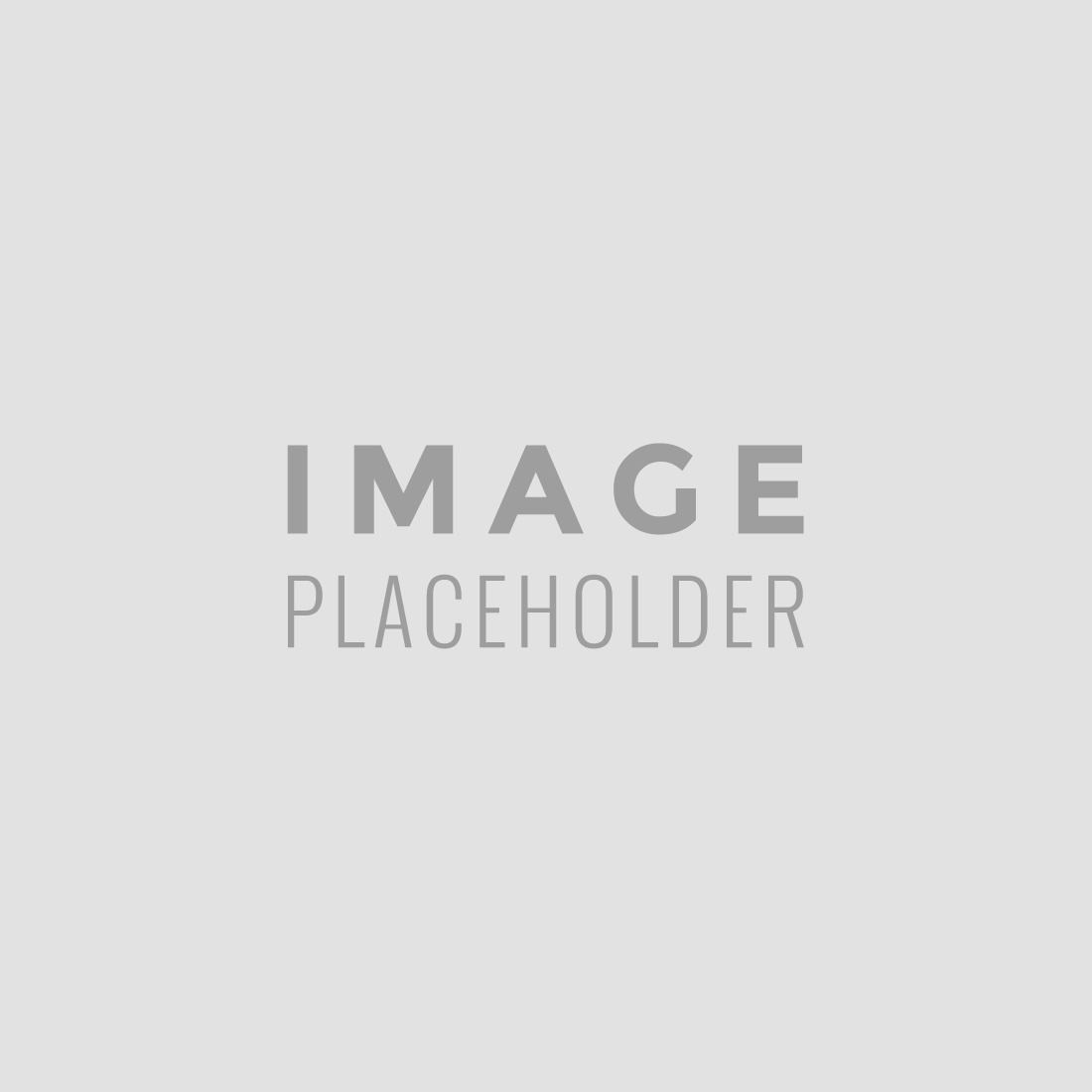 September 10, 2014
Builder ProjectThis project page is built using the Themify's drag & drop Builder Research TimeOur team spent 3 night in… Fun Time Planning More of the time are spent in planning Started Project finally started after 3 months of planning Testing Testing, revising, and testing and then revising Done! After 9 months, the project is […]
Testimonials
Show off the testimonials from your clients
"I have been in the trucking industry for 25 years. I have seen many different aspects of the trucking industry. I have been an owner-operator with Foltz trucking for 8 1/2 years. The things they impressed me with at Foltz is I do not feel like a number, and they know me by name. They have always taken care of me and made sure my needs are met. They get me home when I need to be home. This is the best company I have ever worked for. I feel that Foltz will be the last company I will work for."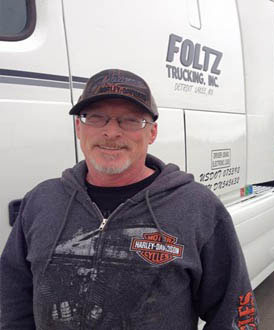 "I have been with Foltz trucking for Four Years. When I started, I was deep in debt and homeless. The Foltz team makes it easy to be successful. The only thing I have to worry about is driving the truck. Everything else is taken care of for me. After four years I'm on my second truck, the debt I had is now gone and I have a nice home to go home to. The lease program is awesome, and I really appreciate the way we get treated at Foltz. I wish I had found them twenty years sooner."
"I've been with Foltz Trucking as an owner operator since 2018. The company culture is one of integrity and of appreciation for their drivers. From the shop to the office, I have always been treated with respect and patience, even when the stress of the day gets the best of me. When walking into the office or shop, you're greeted with friendly smiles, like a relative just getting in from being away. Even in the best of times, trucking can be up and down. When the down times happen, the upbeat attitude of dispatch is a bolstering influence that makes it not quite so down! Finally, in my opinion, Foltz is unparalleled as an employer, business partner, and leader in the community. I'm very proud to be the owner of a truck that has Foltz Trucking on its side, and I plan to be driving for them until I retire."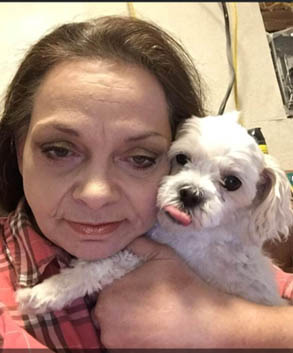 "This has been the greatest job I have had. In July I will have been working for Foltz Trucking for Five Years, and what a Five Years it has been. The Office Staff is the warmest most caring people I have ever known. Our Dispatchers are the best in the industry. I look forward to going to work every day and what I will load and what new places I will see. The Owners are the best and really set the example of what it takes to take care of the Drivers. I look forward to many more years of working here. It is the kind of job that I share with everyone I know. In closing, I would like to send a heartfelt thank you to all the members of Foltz Trucking!"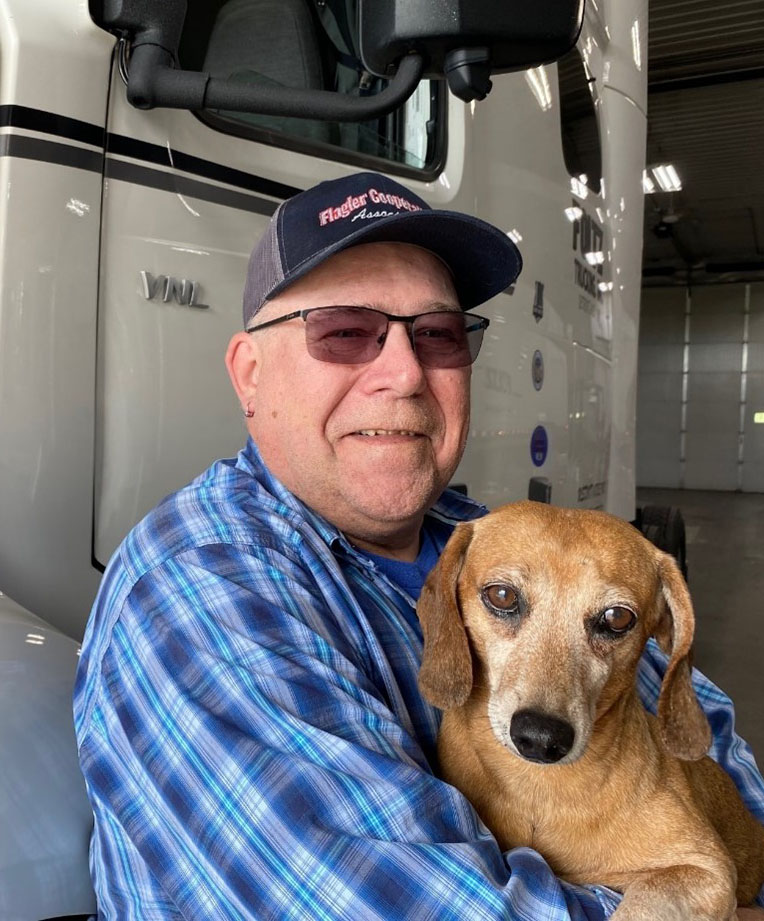 Our Team
Custom Team post type with animated hover content, social icons, and skill set bars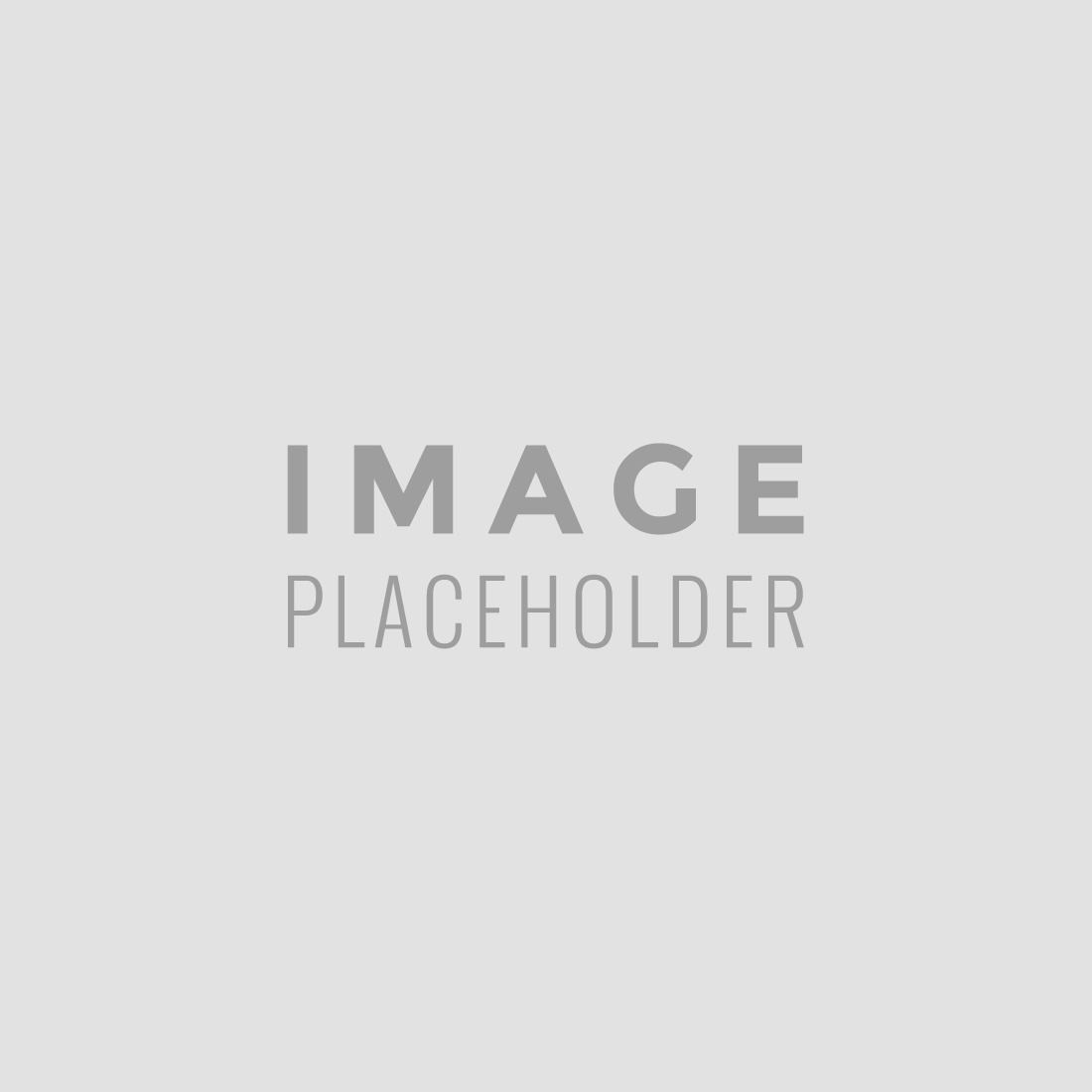 Duis condimentum sem nec euismod accumsan. Pellentesque ultricies ultricies arcu vel aliquam. Donec quis eleifend justo, ac elementum tellus. Vestibulum ante ipsum primis in faucibus orci luctus et ultrices.
Nullam dolor ex, tincidunt a congue non, aliquam nec est. Phasellus egestas urna et nibh mattis, sit amet malesuada nisi vestibulum. Phasellus accumsan, ante pellentesque suscipit ullamcorper.
Social Networking
Graphic Design
Copyedit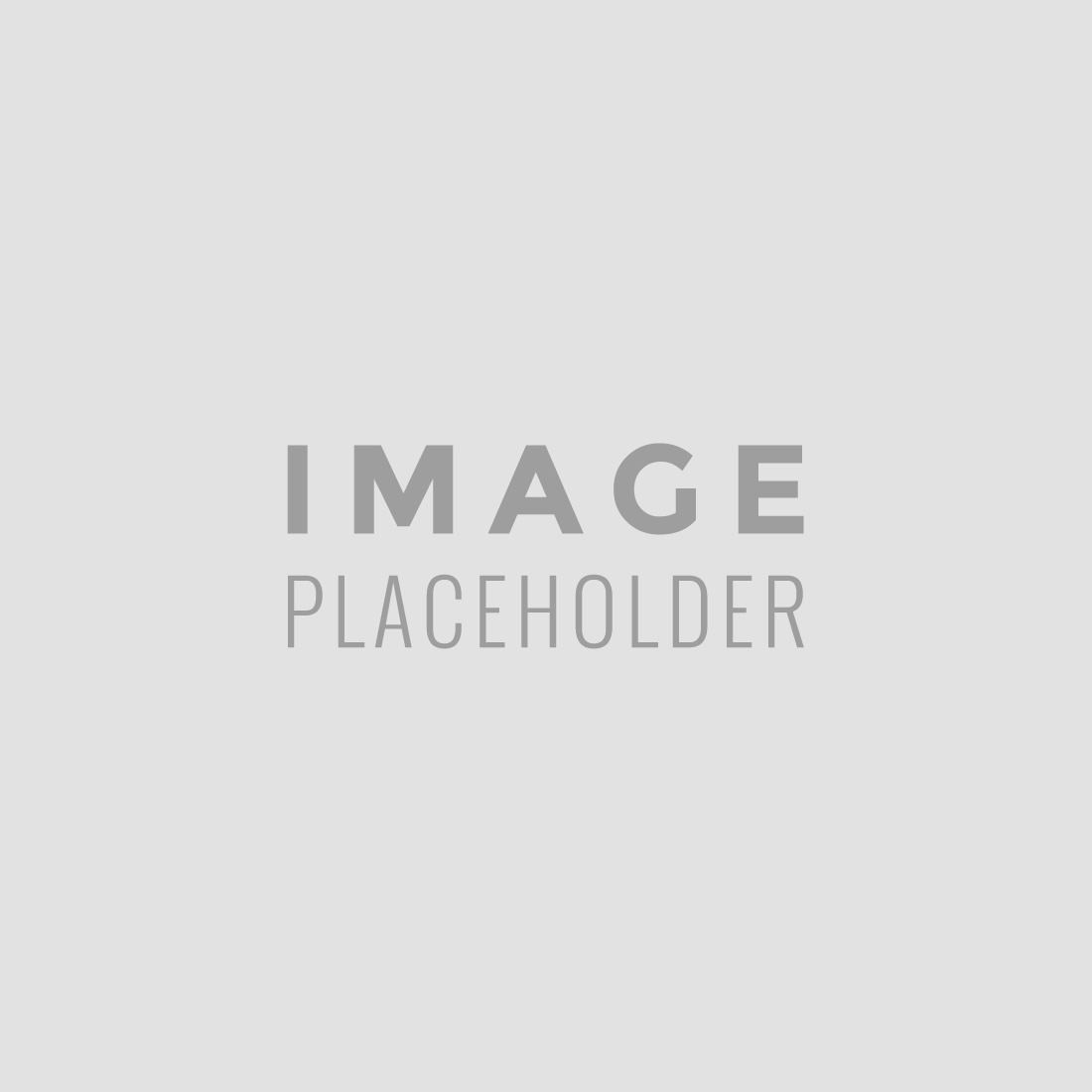 Maecenas luctus aliquet risus ac feugiat. Curabitur enim mi, placerat sit amet porttitor ac, mollis lobortis elit. Cras sit amet erat eget dolor varius tristique. Duis eu nisl tortor. Mauris pulvinar metus eget.
Project Management
Marketing
Logistics
WooCommerce Shop
Use the Builder to display products anywhere on your site
[recent_products per_page="4″ columns="4″]