Welcome!
Themify Corporate is a professional-looking, responsive, multi-purpose theme that is based from our very own Themify.me site.
Services
Use the Builder Feature module to display animated circle with icons (perfect for highlighting your services and product features)
Portfolio
Beautiful grid styled Portfolio with post filtering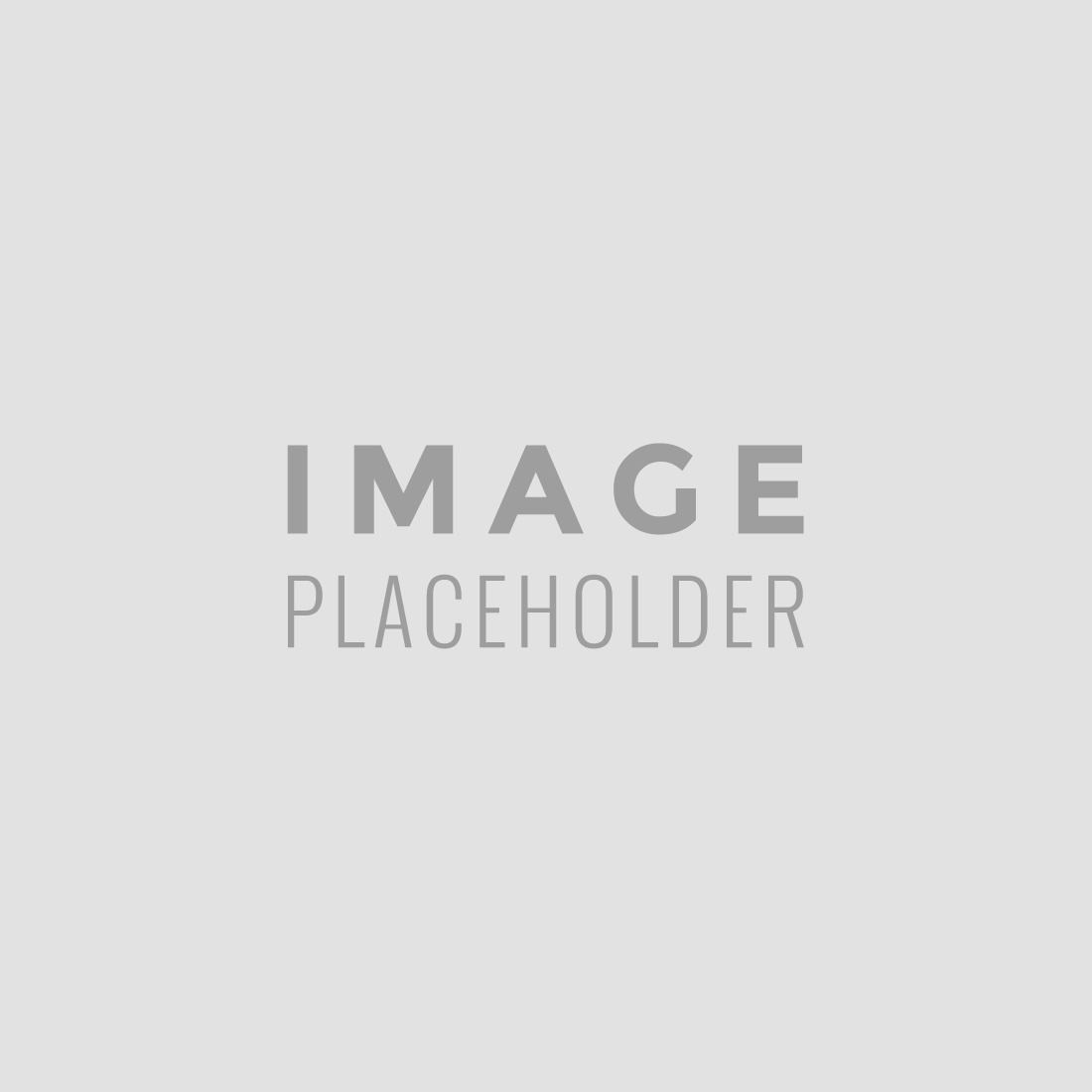 September 10, 2014
Builder ProjectThis project page is built using the Themify's drag & drop Builder Research TimeOur team spent 3 night in… Fun Time Planning More of the time are spent in planning Started Project finally started after 3 months of planning Testing Testing, revising, and testing and then revising Done! After 9 months, the project is […]
Testimonials
Show off the testimonials from your clients
"I have been with Foltz Trucking, a family orientated company, for 10 years. At Foltz Trucking you are not a number – it's the place where everyone really does know your name. Foltz Trucking has provided me with the privilege of owning three trucks with their lease to purchase program and, when the time comes, I will be doing it again."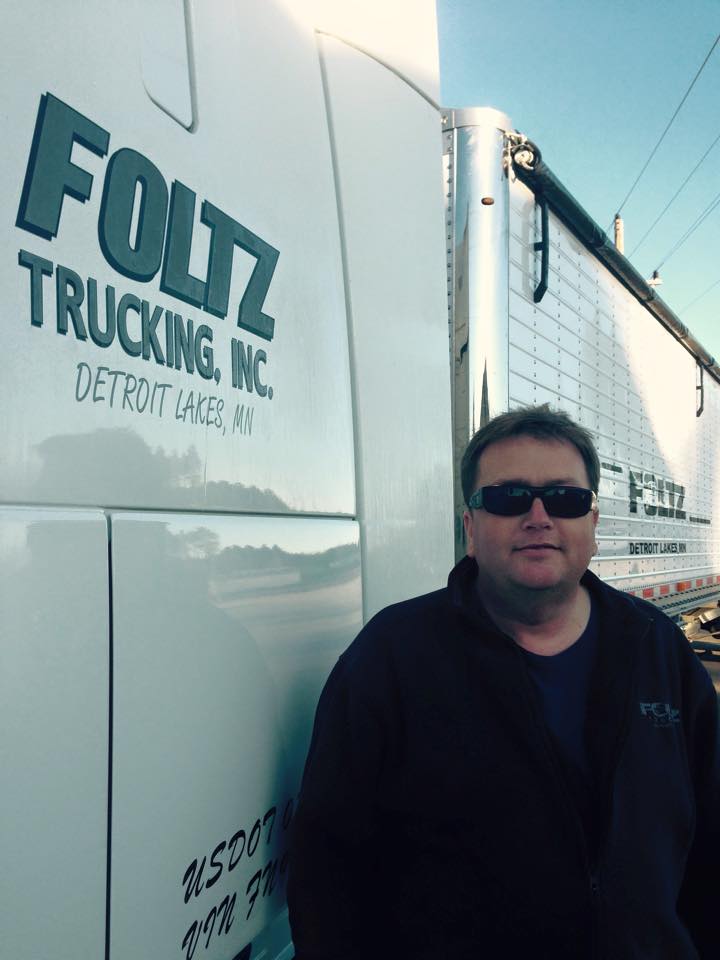 "I've been in the trucking industry for 30 years and I rate Foltz Trucking above the rest. I'm old school and this works for me. I've been happiest here at Foltz Trucking. They have it right."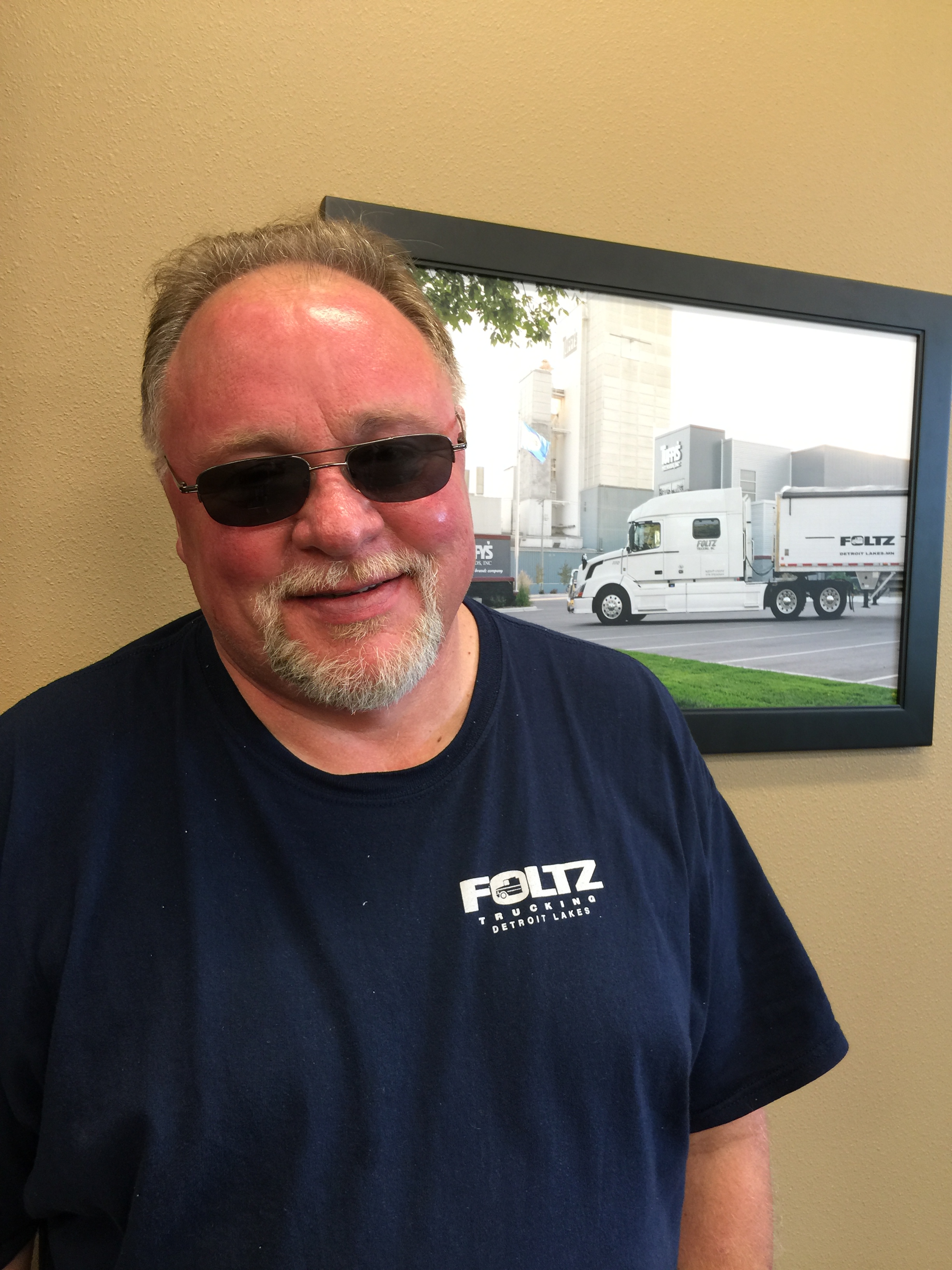 "As an owner operator, the shop and maintenance people are like having a personal pit crew. The finance and support staff I trust like I trust my own mother. Dispatch is honest and caring. All equals to more money take home for me than when I had 6 employees and my own shop."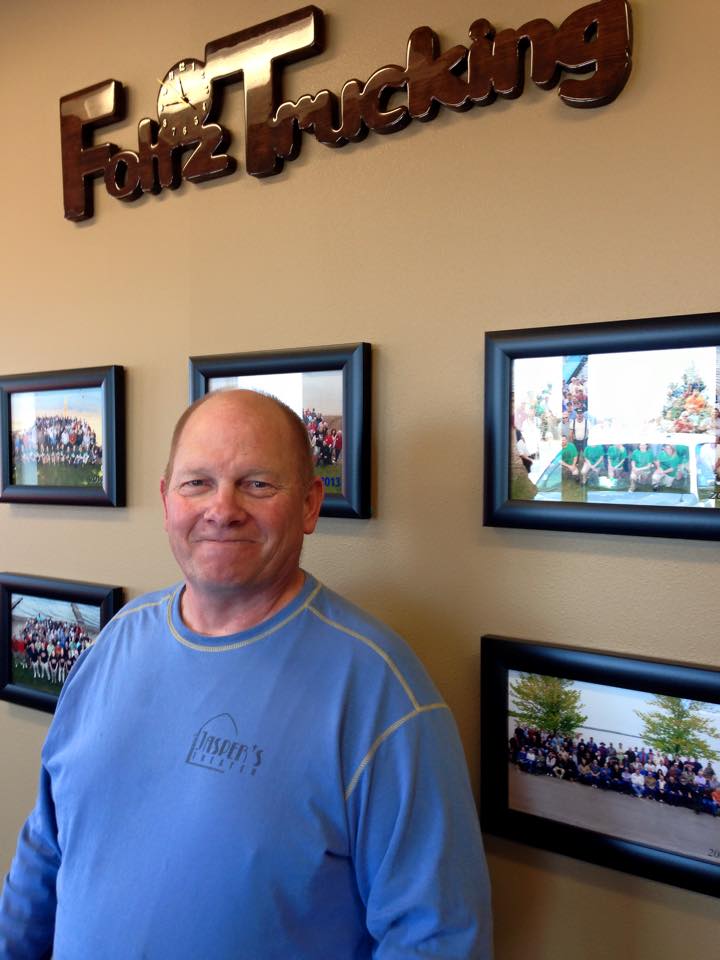 "When you walk in the door and they know you're name, that has a lot to say of what a company is built on, family. You're treated like family. Everybody does their job and it makes everything work really, really nice. This is the best company I've ever worked for as far as being treated with respect and being appreciated. I love working here."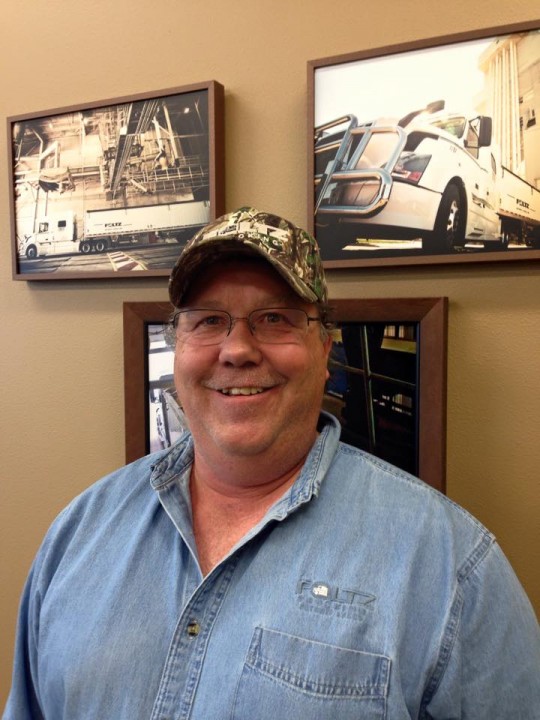 Our Team
Custom Team post type with animated hover content, social icons, and skill set bars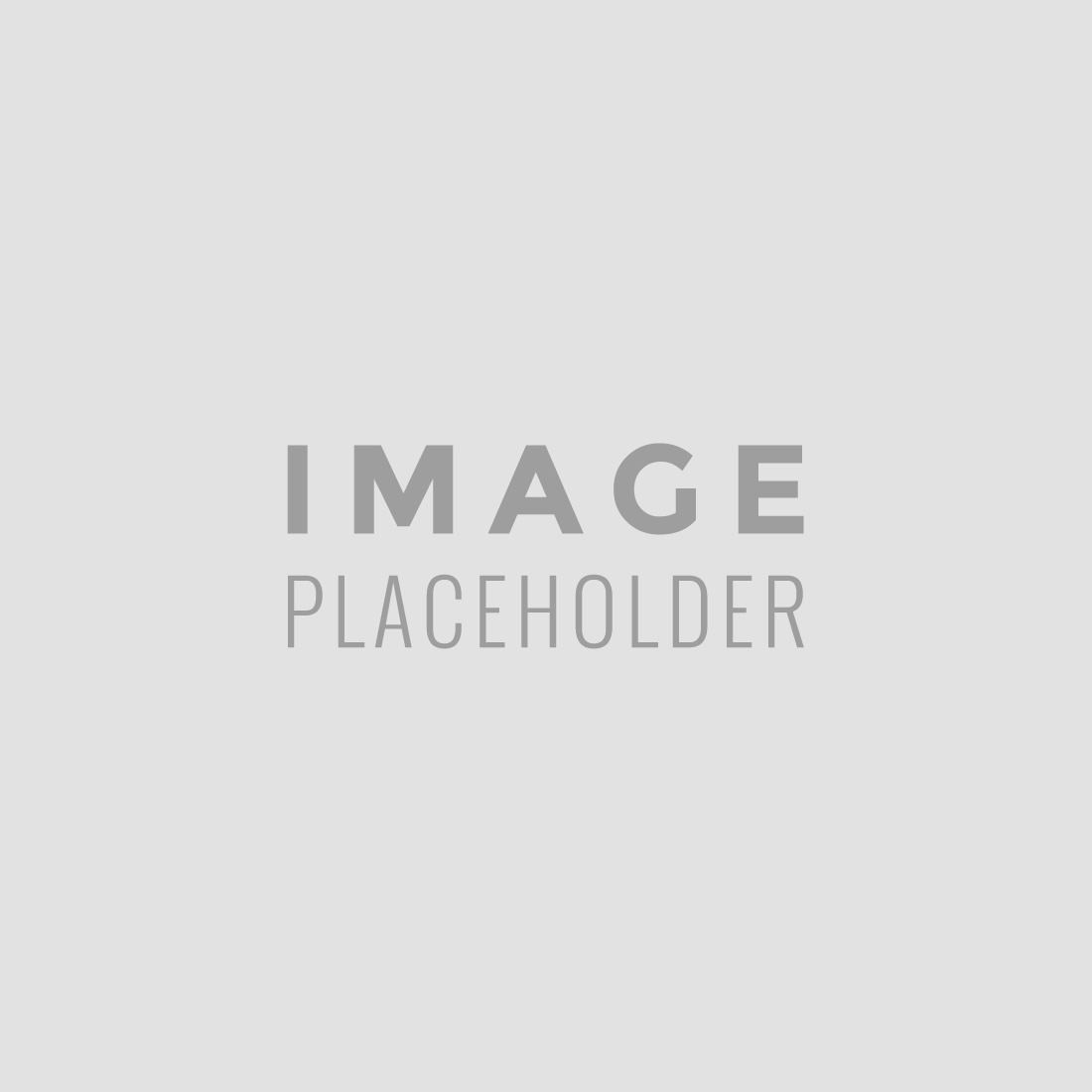 Duis condimentum sem nec euismod accumsan. Pellentesque ultricies ultricies arcu vel aliquam. Donec quis eleifend justo, ac elementum tellus. Vestibulum ante ipsum primis in faucibus orci luctus et ultrices.
Nullam dolor ex, tincidunt a congue non, aliquam nec est. Phasellus egestas urna et nibh mattis, sit amet malesuada nisi vestibulum. Phasellus accumsan, ante pellentesque suscipit ullamcorper.
Social Networking
Graphic Design
Copyedit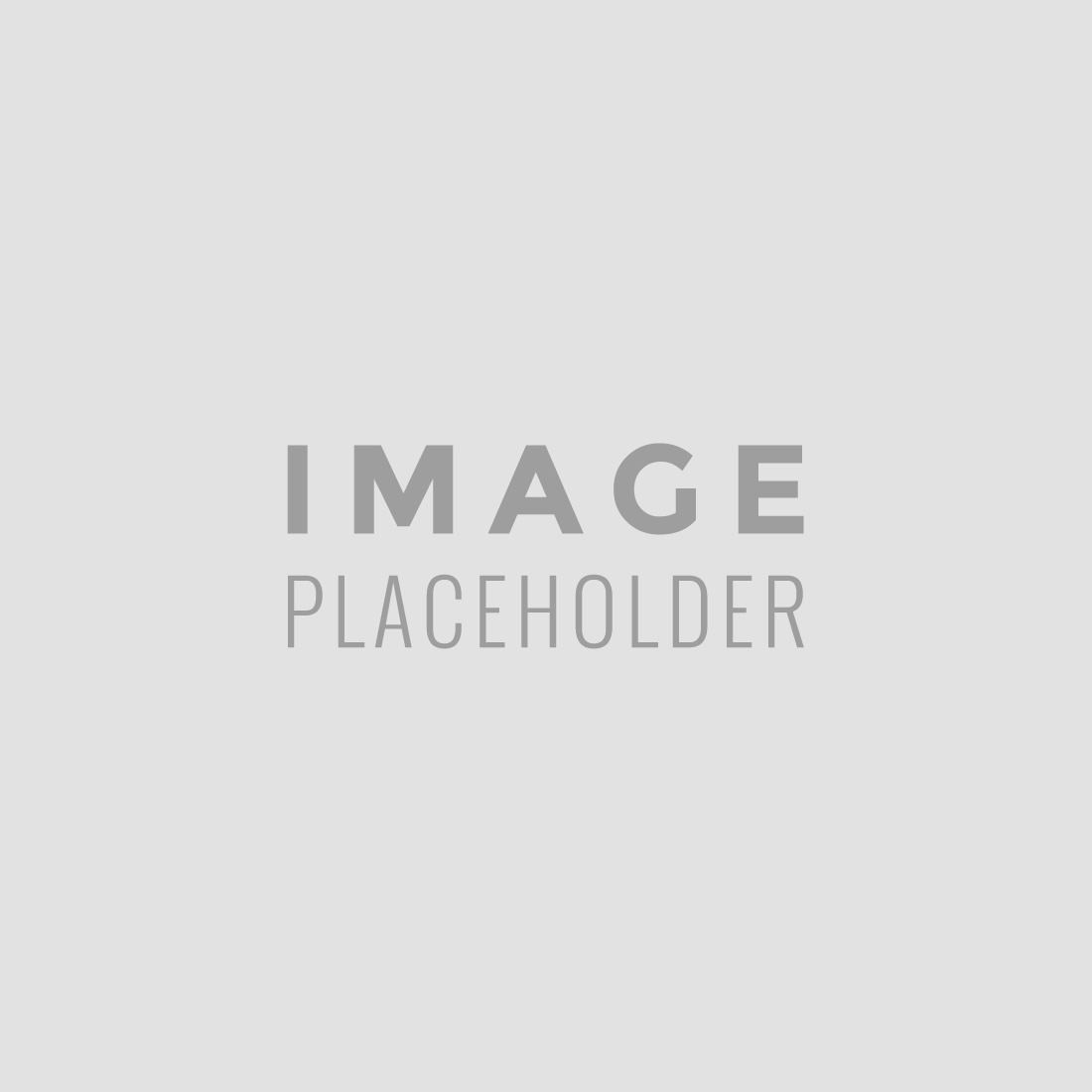 Maecenas luctus aliquet risus ac feugiat. Curabitur enim mi, placerat sit amet porttitor ac, mollis lobortis elit. Cras sit amet erat eget dolor varius tristique. Duis eu nisl tortor. Mauris pulvinar metus eget.
Project Management
Marketing
Logistics
WooCommerce Shop
Use the Builder to display products anywhere on your site
[recent_products per_page="4″ columns="4″]